We've Donated Over $30,000 To Help Animals In Need!
So far in 2023 we've donated $7,754.10 to this year's charity partner, Wags & Walks.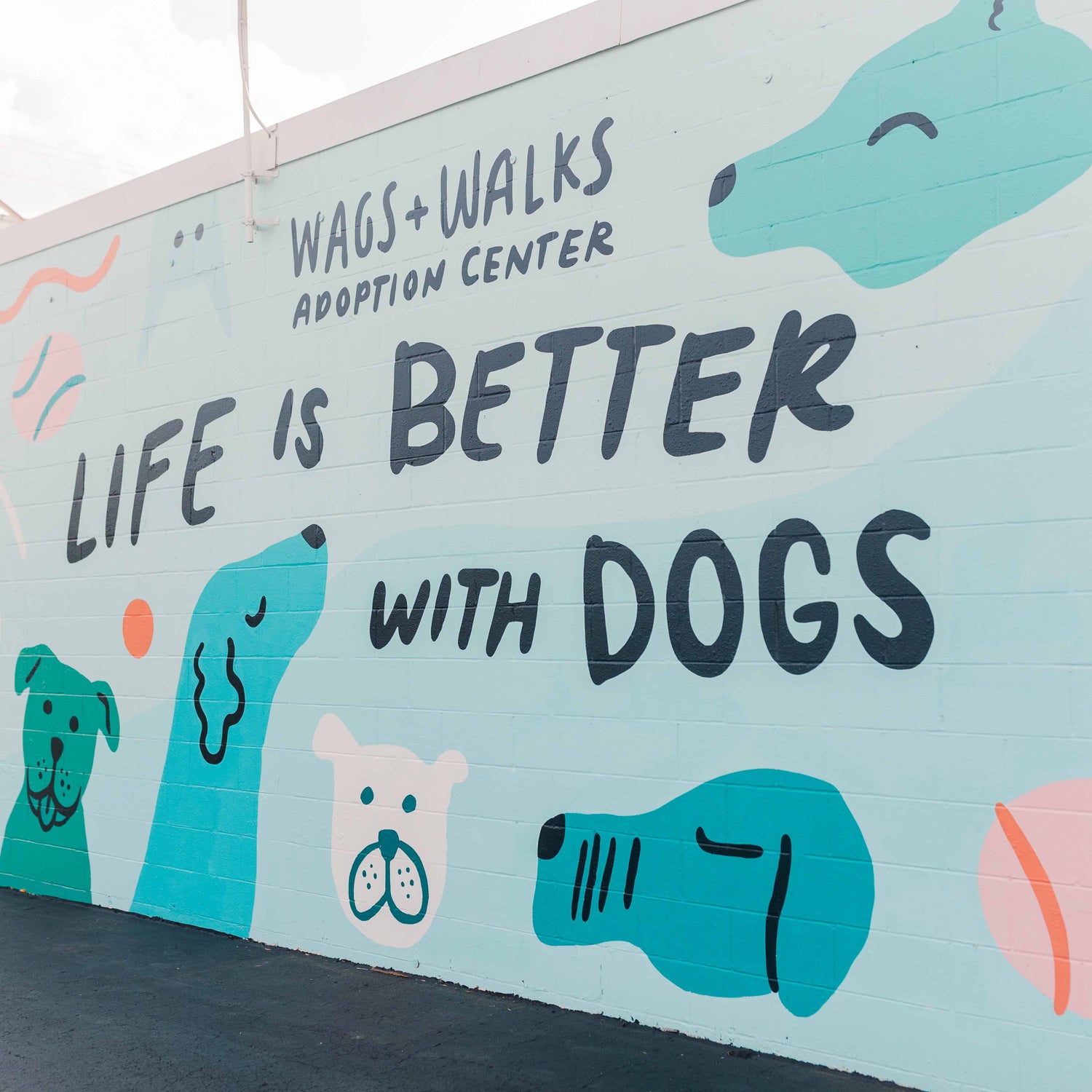 Meet Wags & Walks
Wags & Walks has saved over 10,500 dogs since 2011. They advocate for the safety of all dogs, but are particularly dedicated to advocacy for the negatively stereotyped bully breeds, pups that need medical intervention or ongoing care, and mommas and puppies that go overlooked due to overcrowding.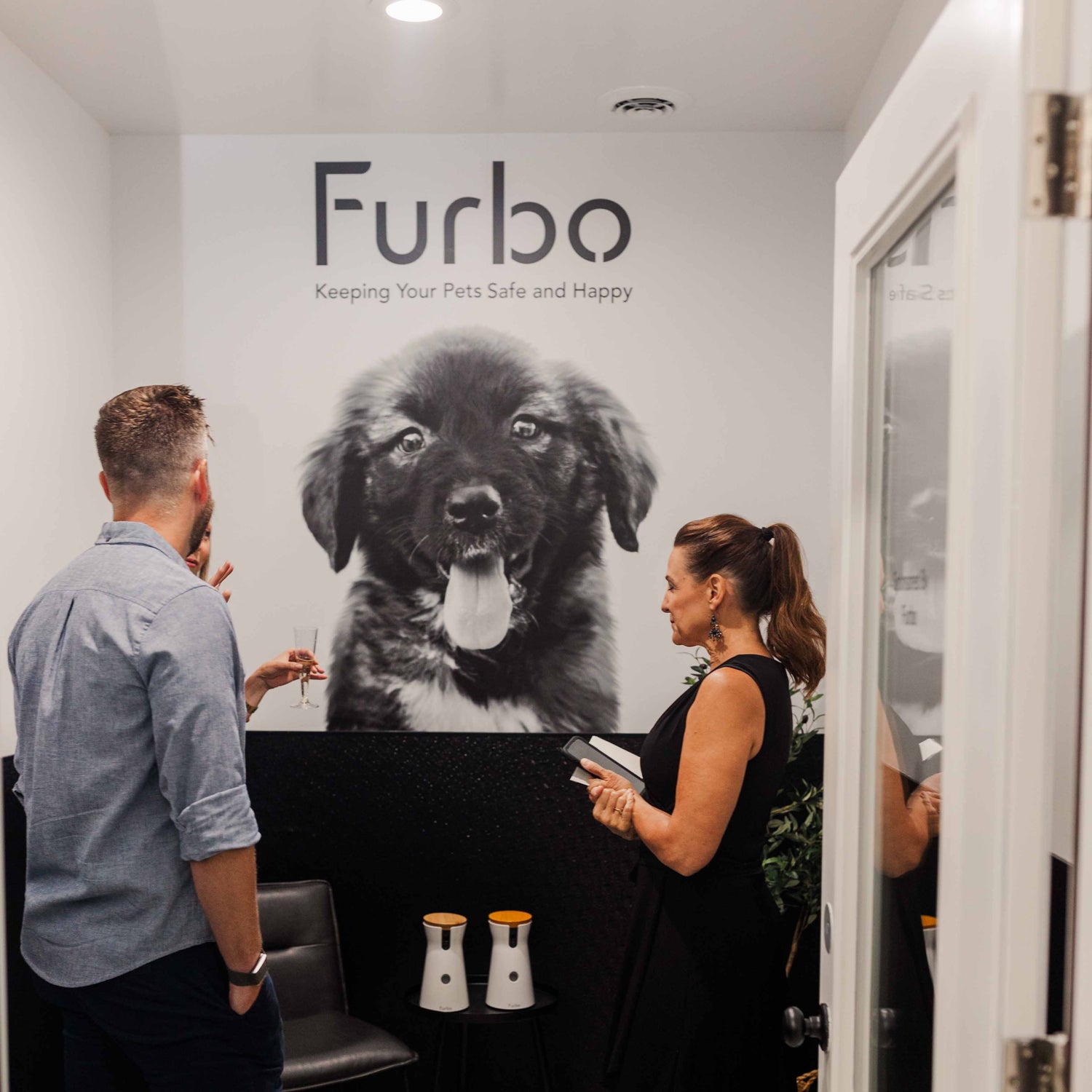 Grand Opening
Wags & Walks - Nashville, recently opened their new Adoption Center to better serve the community and advance their mission. The building is located in the Donelson-Hermitage area, with over 5,000 sq. ft. dedicated to continuing their lifesaving work. We're so excited to have been a part of this project, and love seeing Perkie Prints of the dogs they've saved on display throughout the building.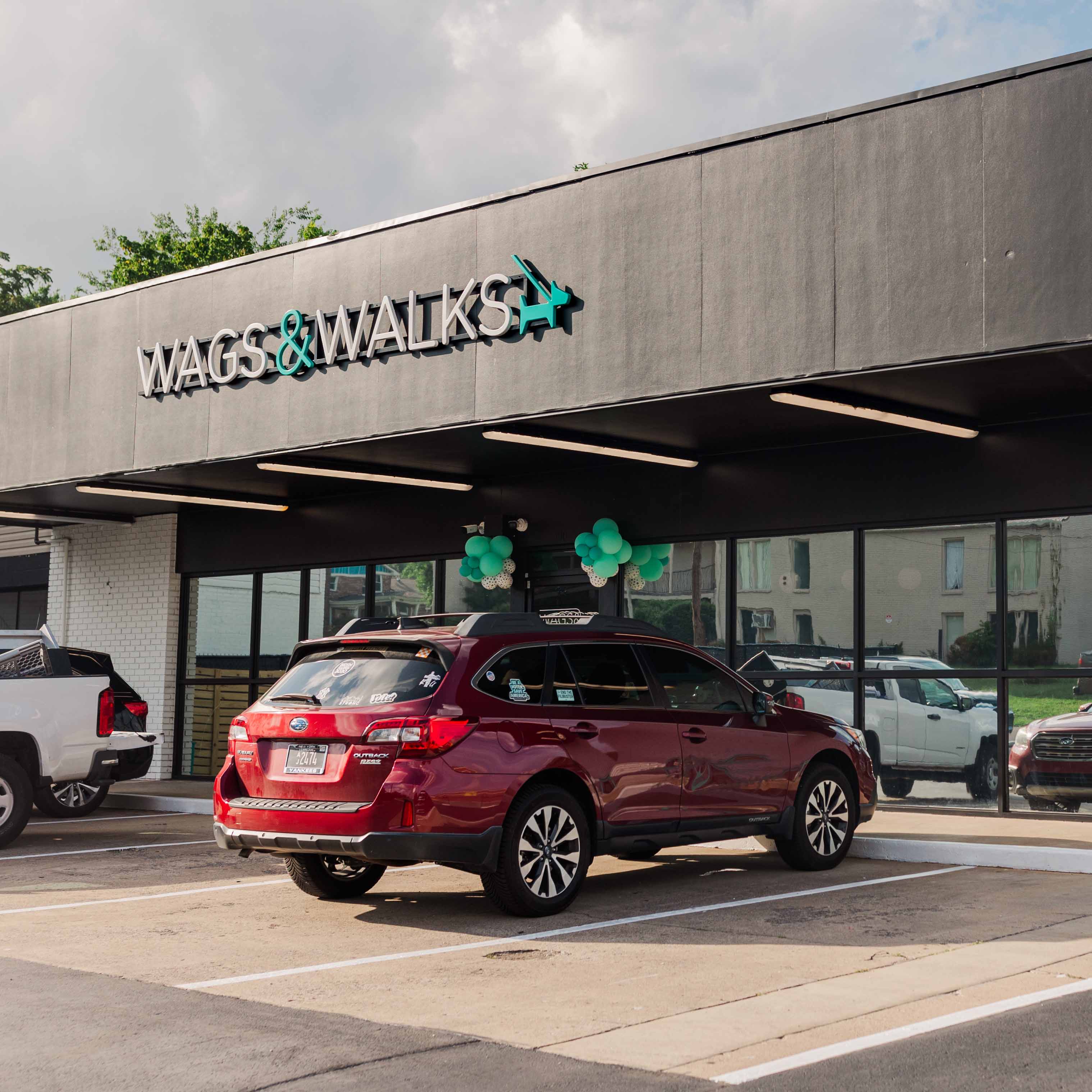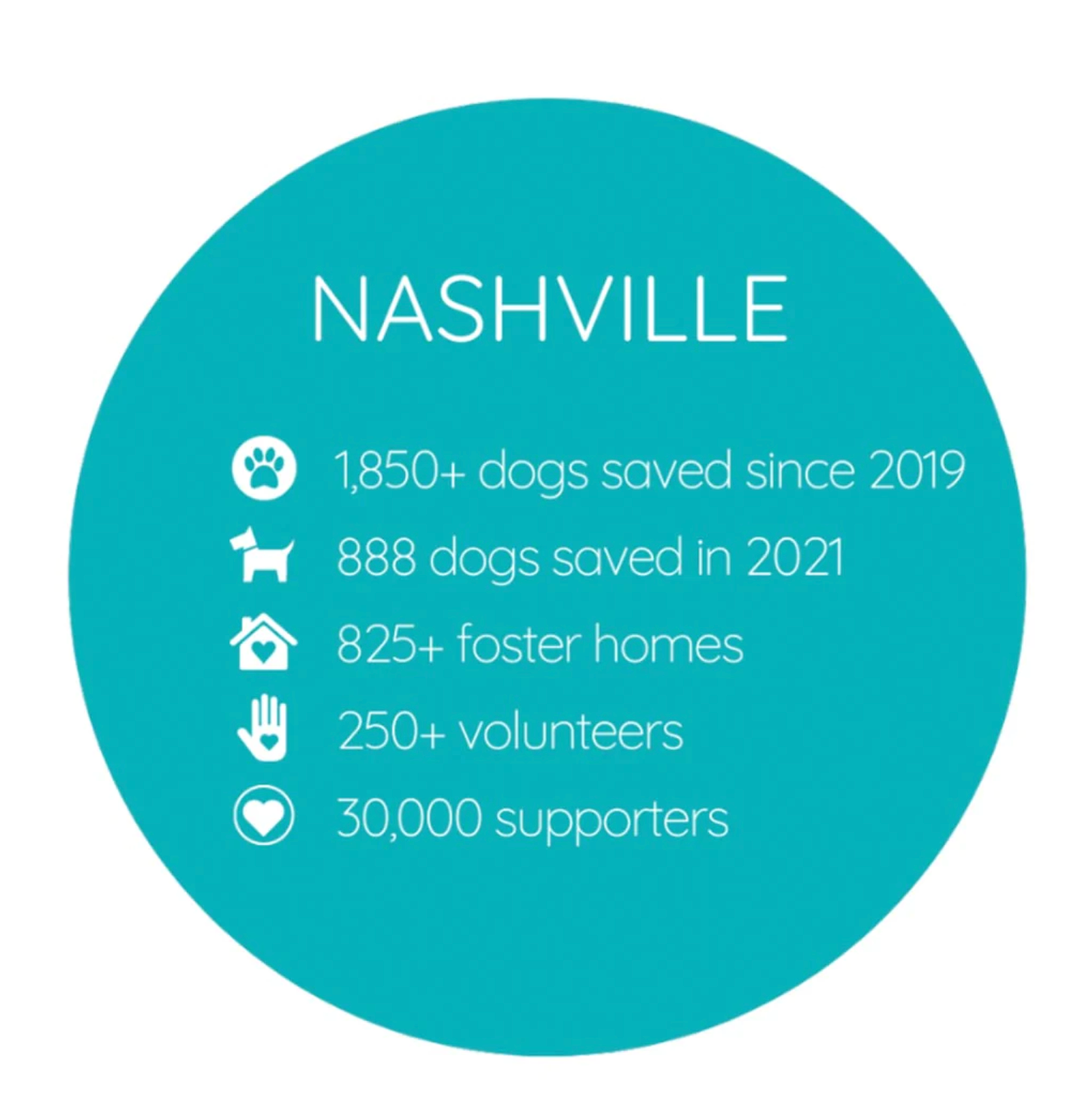 We All Need Rescued
By supporting Wags & Walks, we support their goal to break the stigma around rescue dogs and decrease the number of dogs euthanized in local shelters by proving that you can rescue wonderful dogs of all breeds, sizes, and temperaments. Every donation funds food, shelter, medical care, and training for rescue pups. Every dollar counts for dogs in need.
Every Purchase Matters