Our Core Purpose

To cherish and celebrate the unconditional love of pets.

Our Mission

Celebrate our special bond with pets and the unconditional love they give through custom pet portrait products and charitable support for the health and safety of animals.

Where You Come in

When you shop with us, a portion of your order is donated to our charity partner, Wags & Walks. So far this year, we've donated over $7000 to Wags & Walks through this program!
Here are a few other ways we are making it a priority.
Ongoing Charity Partnerships 
Donating artwork, products, and time to charities & vet clinics
Donation Day Fundraisers on Social Media
Charity Event Donations
Pet Sponsorships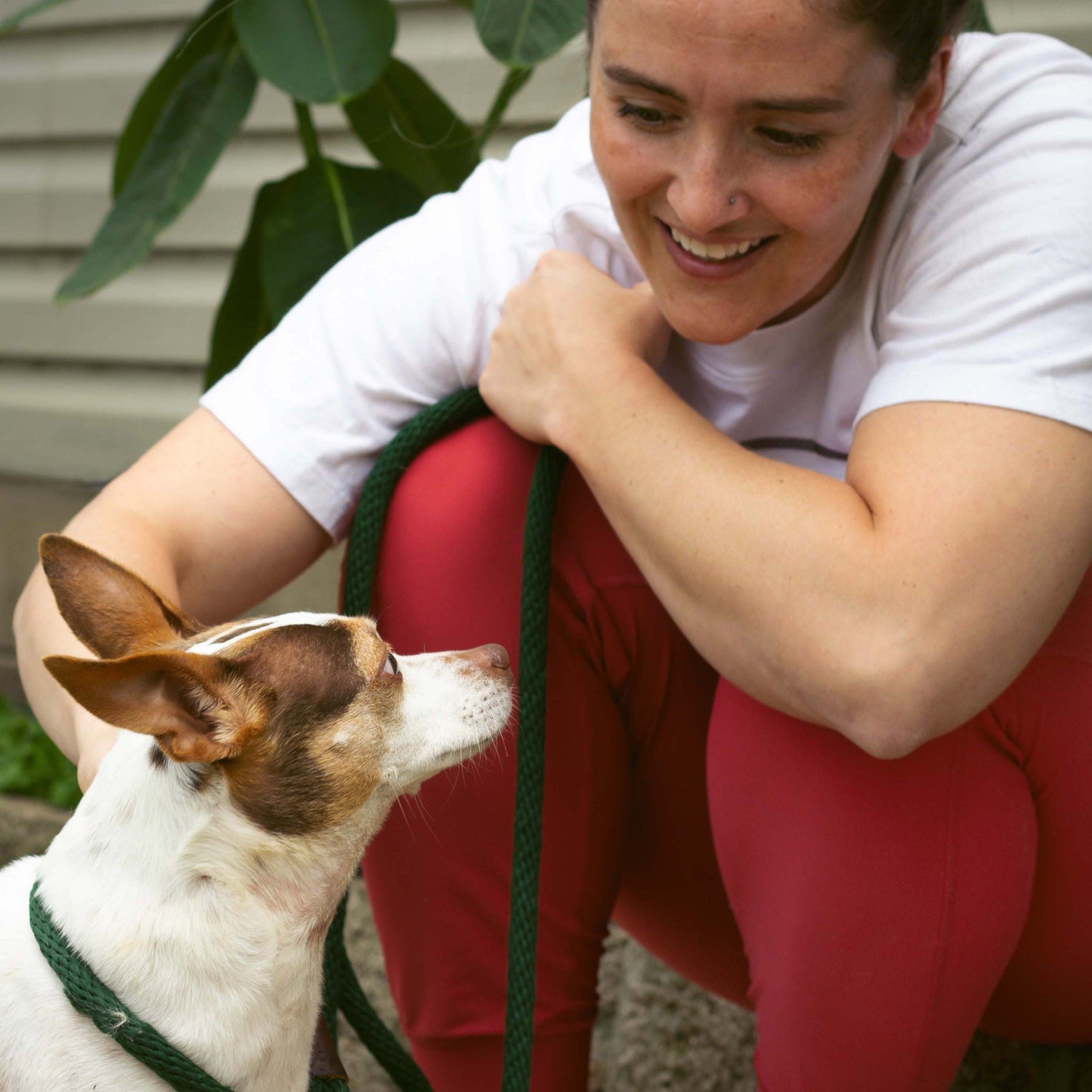 Why Giving Back Matters To Us
When we are alone with our pets, our walls come down. We cry, we vent, we smother them with kisses, we use voices that sound completely unlike our own, and we use the most ridiculous nicknames. Our pets let us be truly ourselves and love us unconditionally. That vulnerability is one of the most profound and connective experiences in life.
Each of us has a unique relationship to our pet, but all of us know that feeling. That connection means so much to each member of our team that we've made it our mission to contribute to the health and safety of all animals. It's our way to give back and to put good energy out into the world.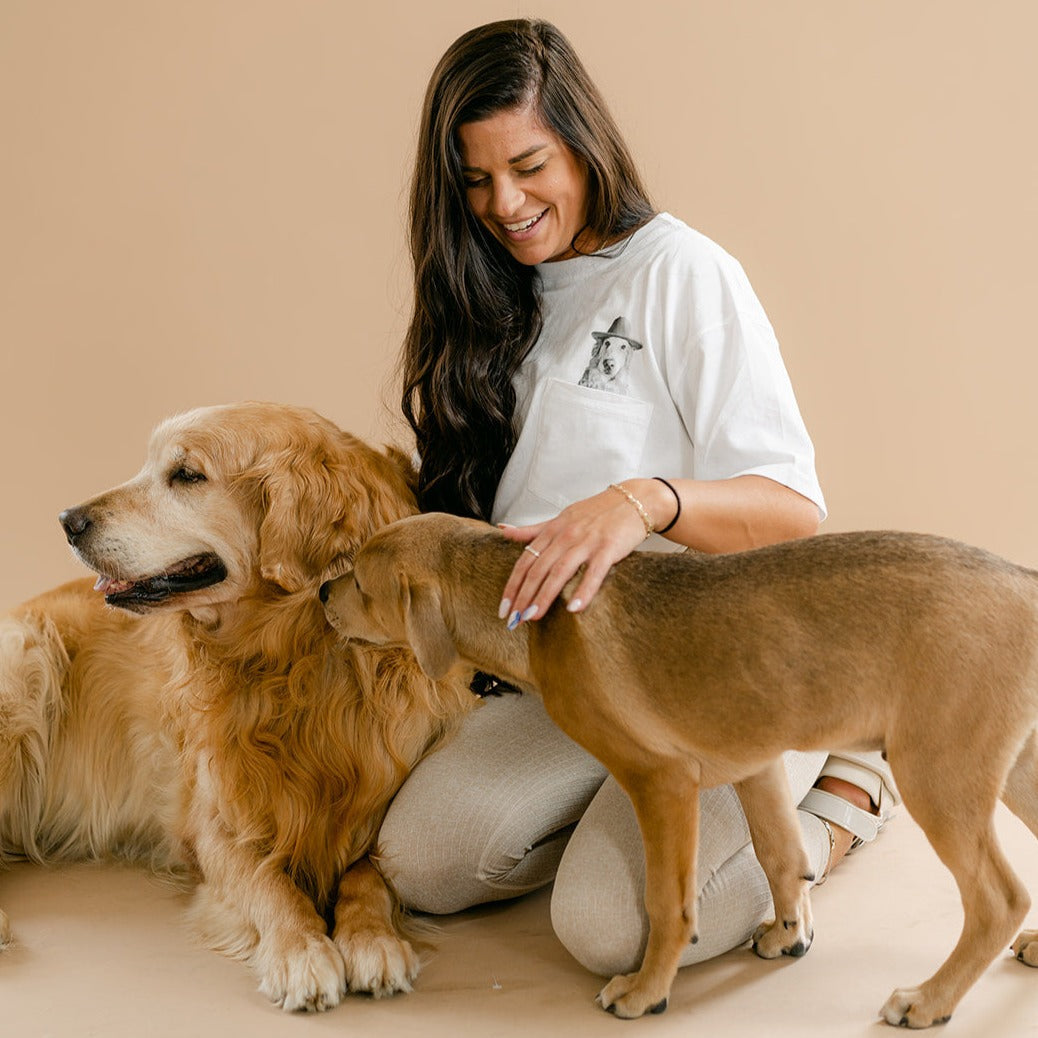 Every Purchase makes a difference
Your passion for animals matters, and it's at the heart of what we do. When you shop at Perkie Prints, a portion of your purchase is dedicated to charitable organizations that advocate for animals.  Your love for animals fuels our commitment to creating a positive impact on their lives and together, we're making a difference.
More About Wags & Walks