Reuse Your Perkie Print On New Products
How to Reorder
Step 1: Add Your Pet

All we need is your pets name and previous order number.

Step 2: Choose Your Products

Choose the perfect products to showcase your pet. Mix and match your pets on each product – your options are as unique as your pets!

Browse Products
What Happens After My Order is Placed?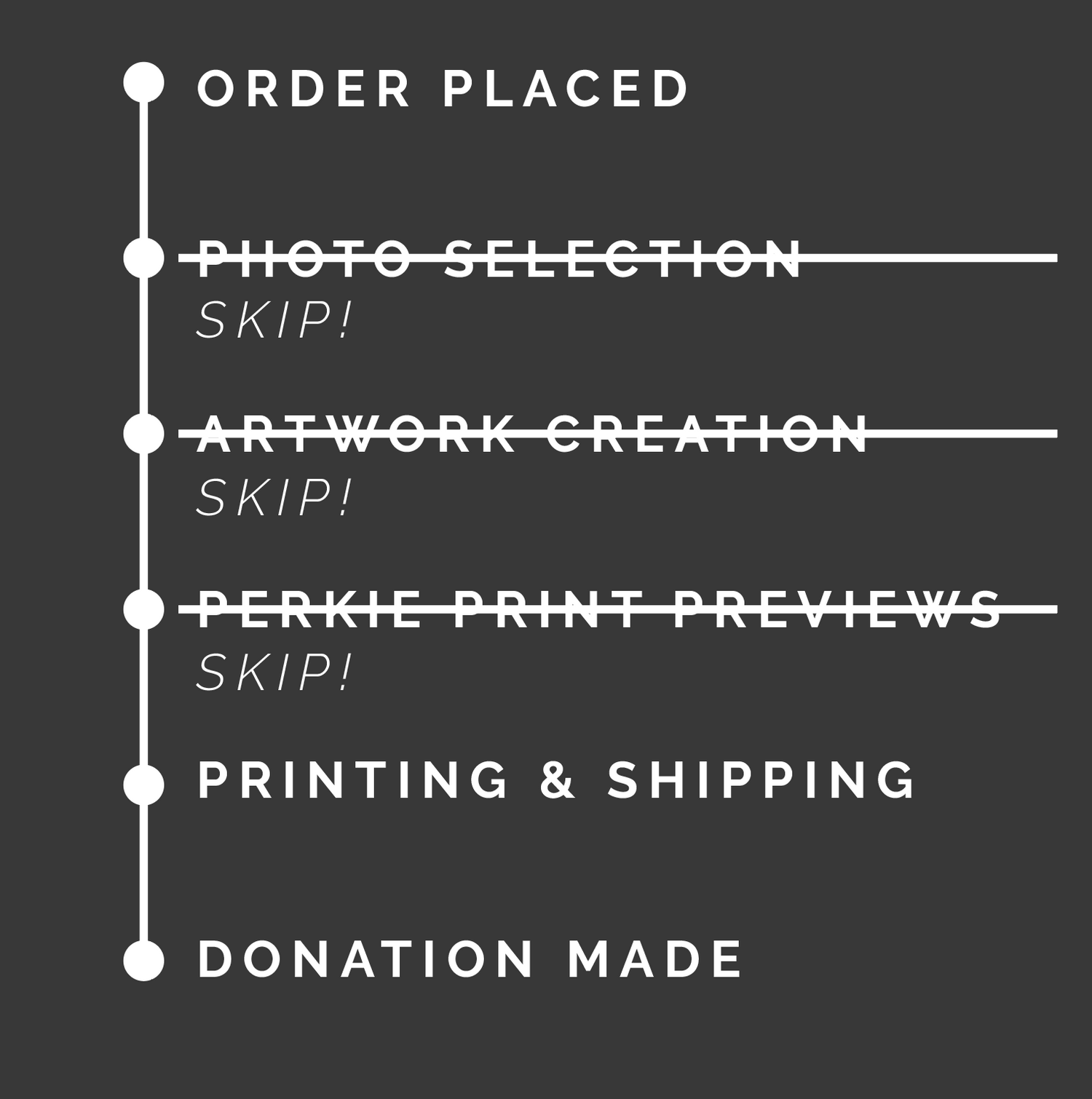 Reuse Your Perkie Print
Once your order is placed you'll enjoy faster turnaround times because your order will go straight to printing and shipping!
Reorder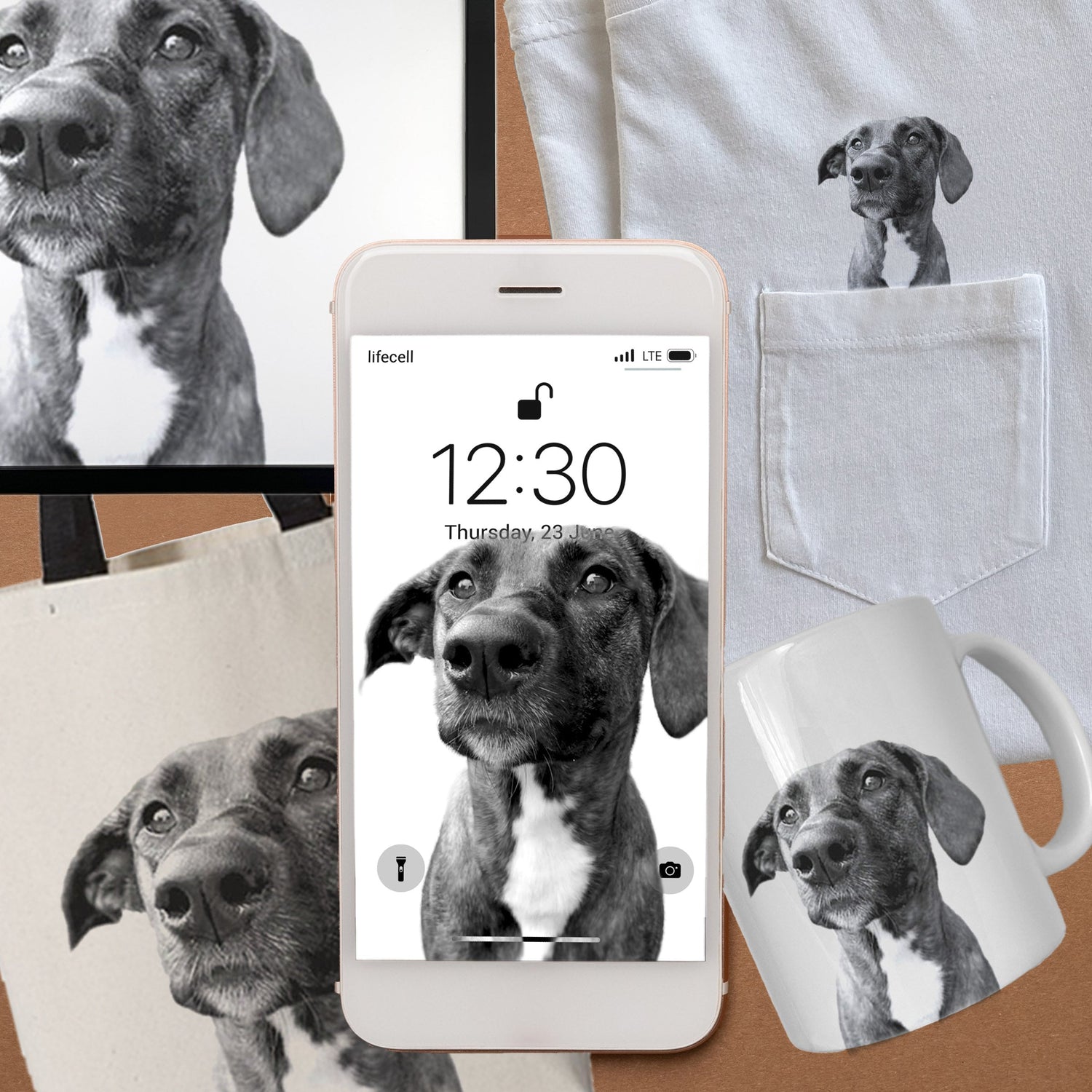 Order Confirmation
We'll send you an email with your Perkie Print attached to confirm your order before we print!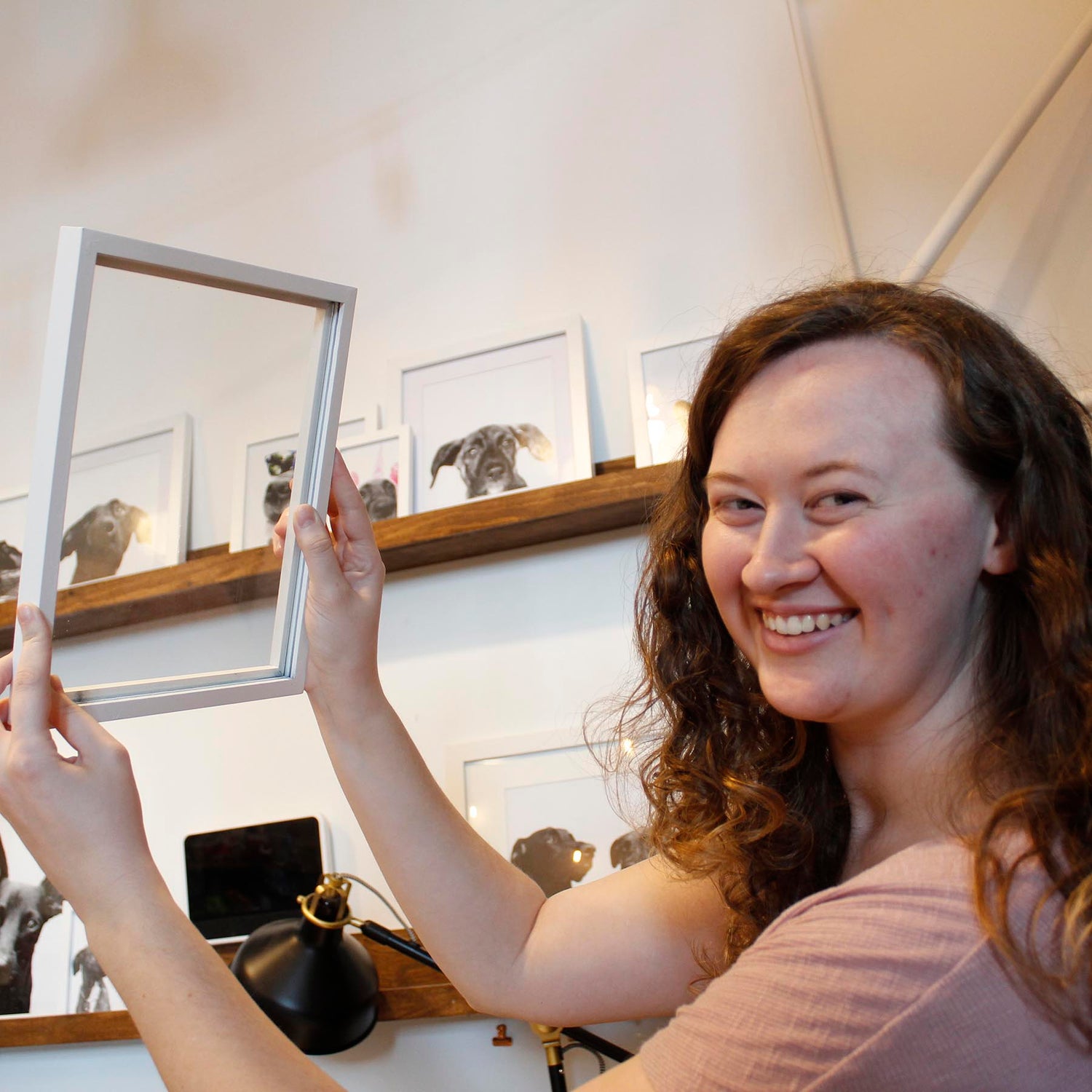 Printing & Shipping
We print each item one at a time to ensure we deliver the highest quality possible. We use a suite of top-of-the-line Epson printers so your Perkie Print retains details and rich saturation.
START YOUR ORDER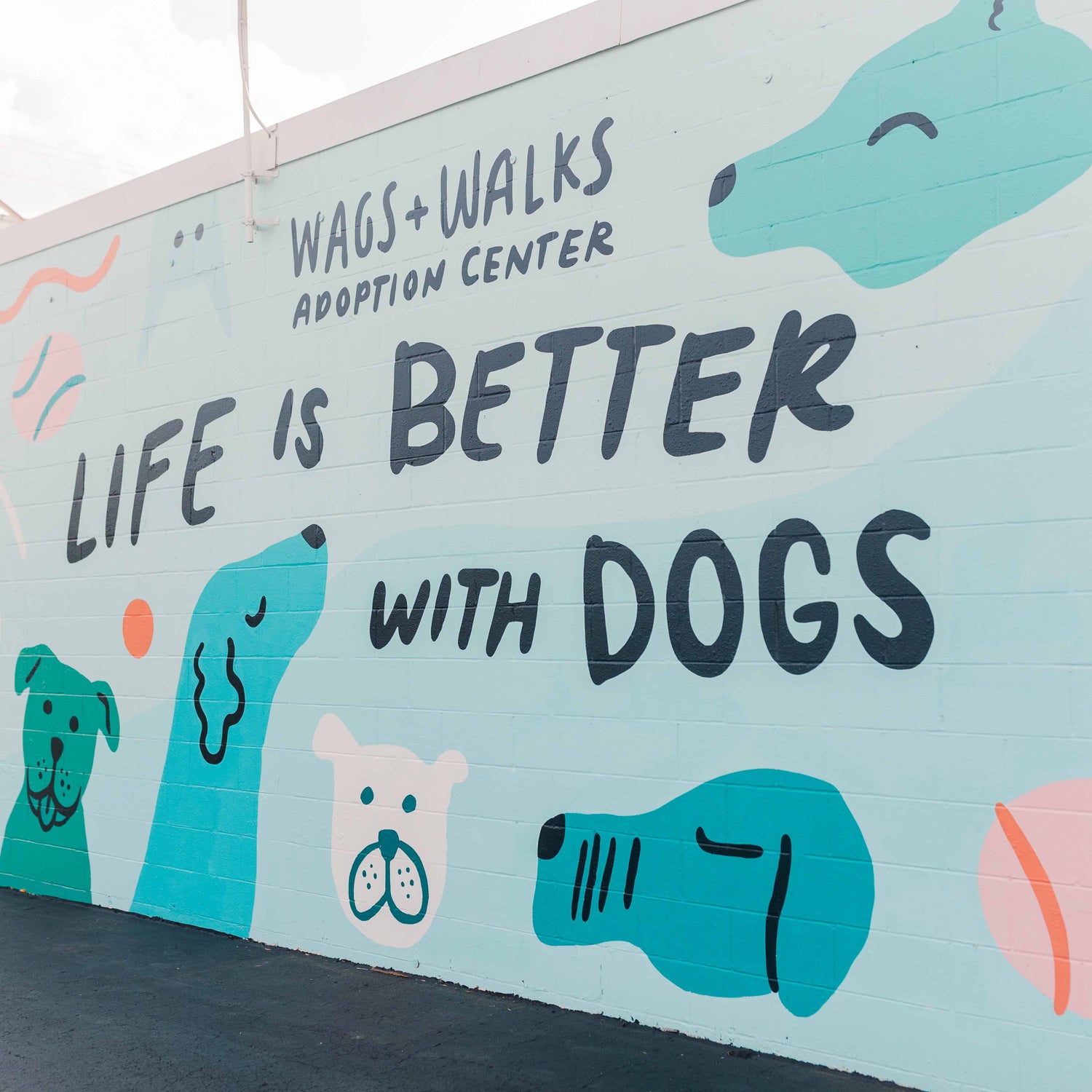 Donation Made
Know that your purchase makes a difference to animals in need because we donate a portion of your purchase to our charity partners, Wags & Walks.
Meet Wags & Walks