Transform Photos of Your Pet Into Beautiful Holiday Ornaments
Regular price

From $30.00

Regular price

$30.00

Sale price

From $30.00

Unit price

per

Regular price

From $25.00

Regular price

$25.00

Sale price

From $25.00

Unit price

per

Regular price

From $25.00

Regular price

$25.00

Sale price

From $25.00

Unit price

per
More Thoughtful Gifts for Every Pet Lover 🎁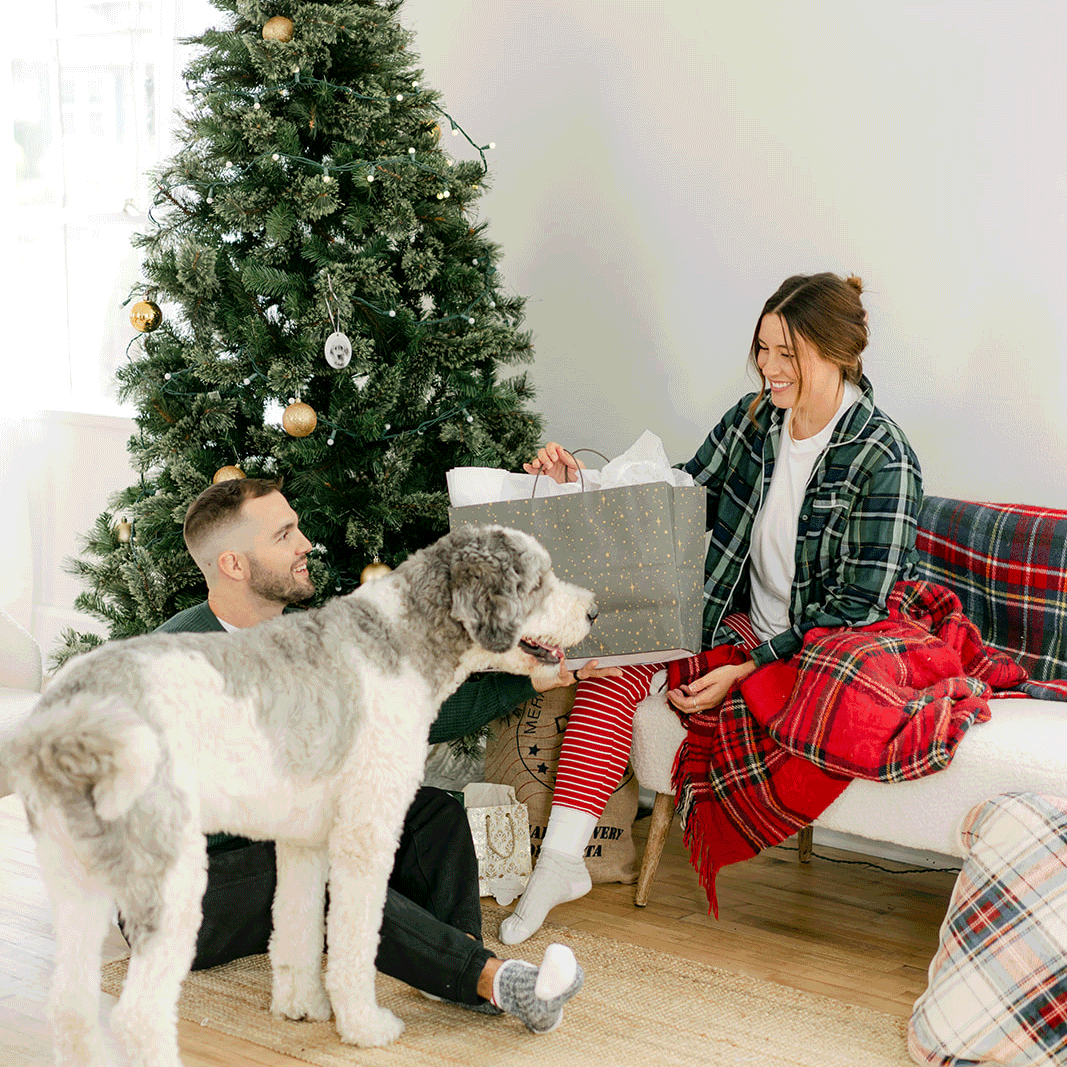 Meaningful Gift Giving
Discover heartfelt gifts: personalized pet prints, custom created and individually printed on quality items. Perfect for every pet lover.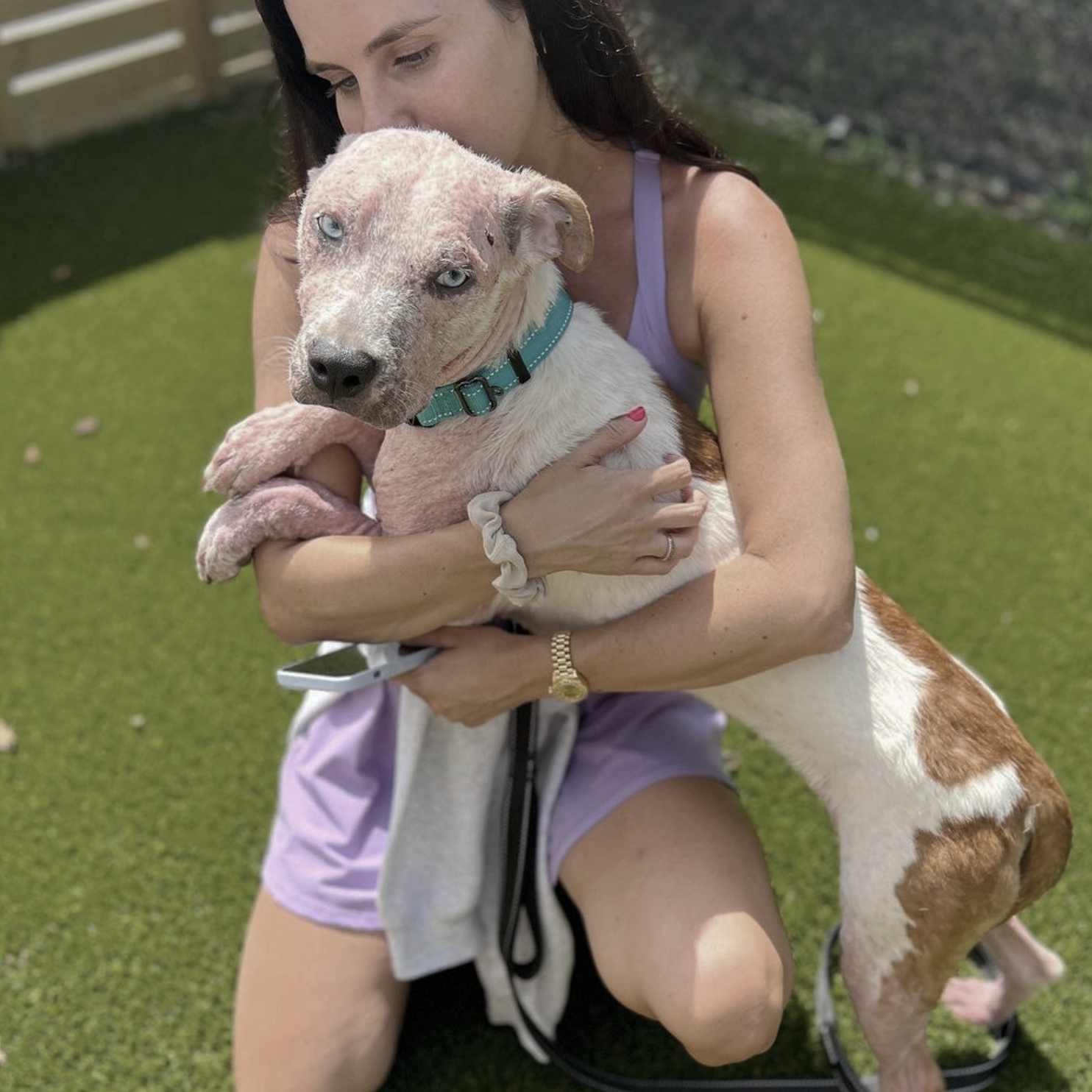 Gifts That Give Back
Elevate your gifting experience with presents that truly make a difference. We're proud to give back a portion of every sale to our charity partners, Wags and Walks, who work tirelessly to save the lives of animals in need.
More About Wags
Gifts for the Homebody Pet Parent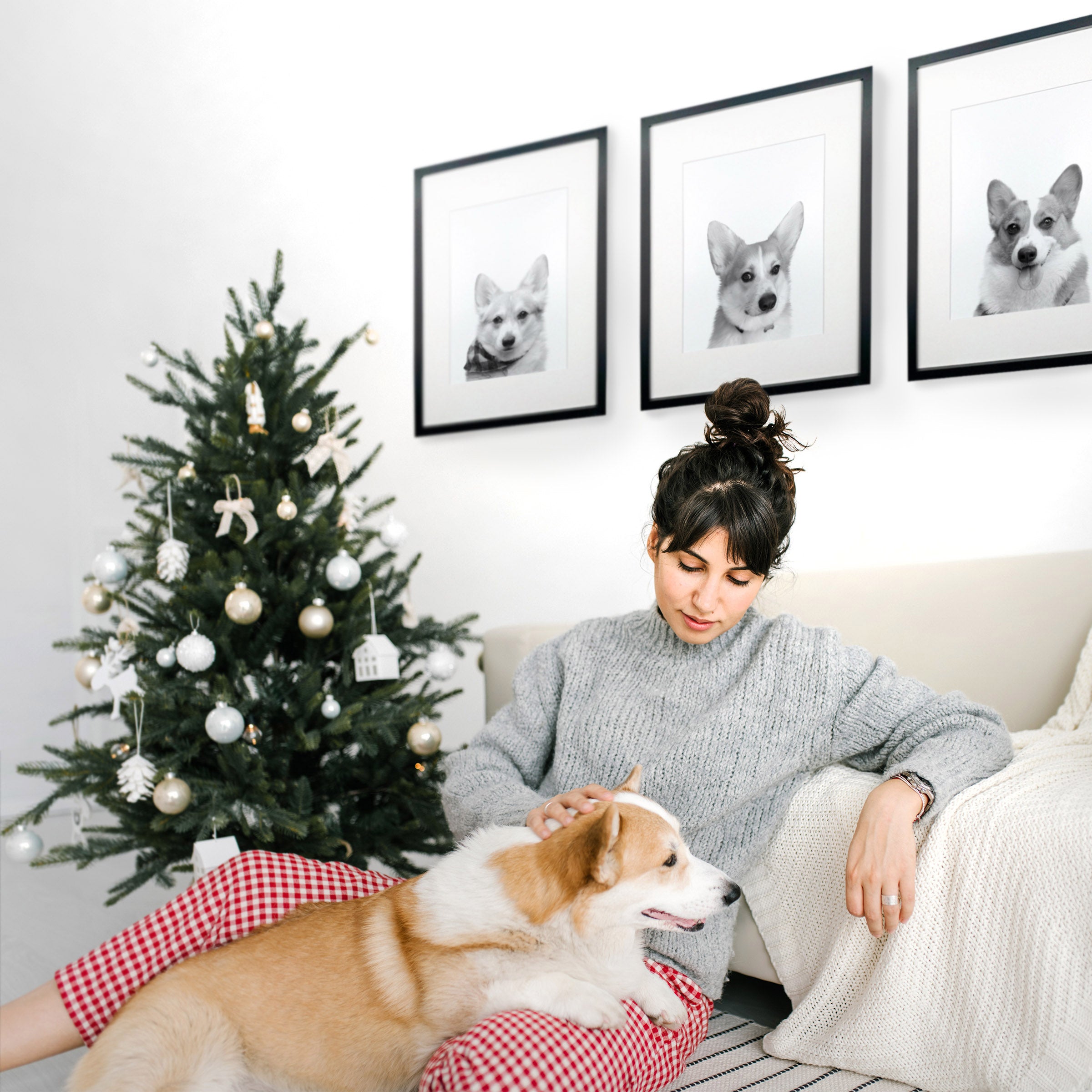 Regular price
From $25.00
Regular price
$25.00
Sale price
From $25.00
Unit price
per
What Makes Perkie Prints so Loved?
Magical Moments in Heartfelt Gifting
Dear pet lover,
There's an indescribable joy in finding the ideal gift, isn't there? That moment when you see their face light up or tears of joy fill their eyes because you've genuinely touched their hearts. At Perkie Prints, that feeling resonates deeply with us.
Crafting pet portraits isn't just a transaction; it's a collaboration between you, the cherished pet parent capturing precious moments, and us, the dedicated artists transforming these moments into tangible treasures. This process is a journey, a shared passion for our beloved animals that culminates in creating something profoundly special.
Our commitment extends beyond artistry; it's about giving back. Every purchase helps animals in need, making this collaboration even more meaningful. Together, let's celebrate the beauty of this connection and the joy it brings to your family, your friends, your home and our furry friends, this holiday season.
Happy Gifting,
Jonni Perkins
CEO, Perkie Prints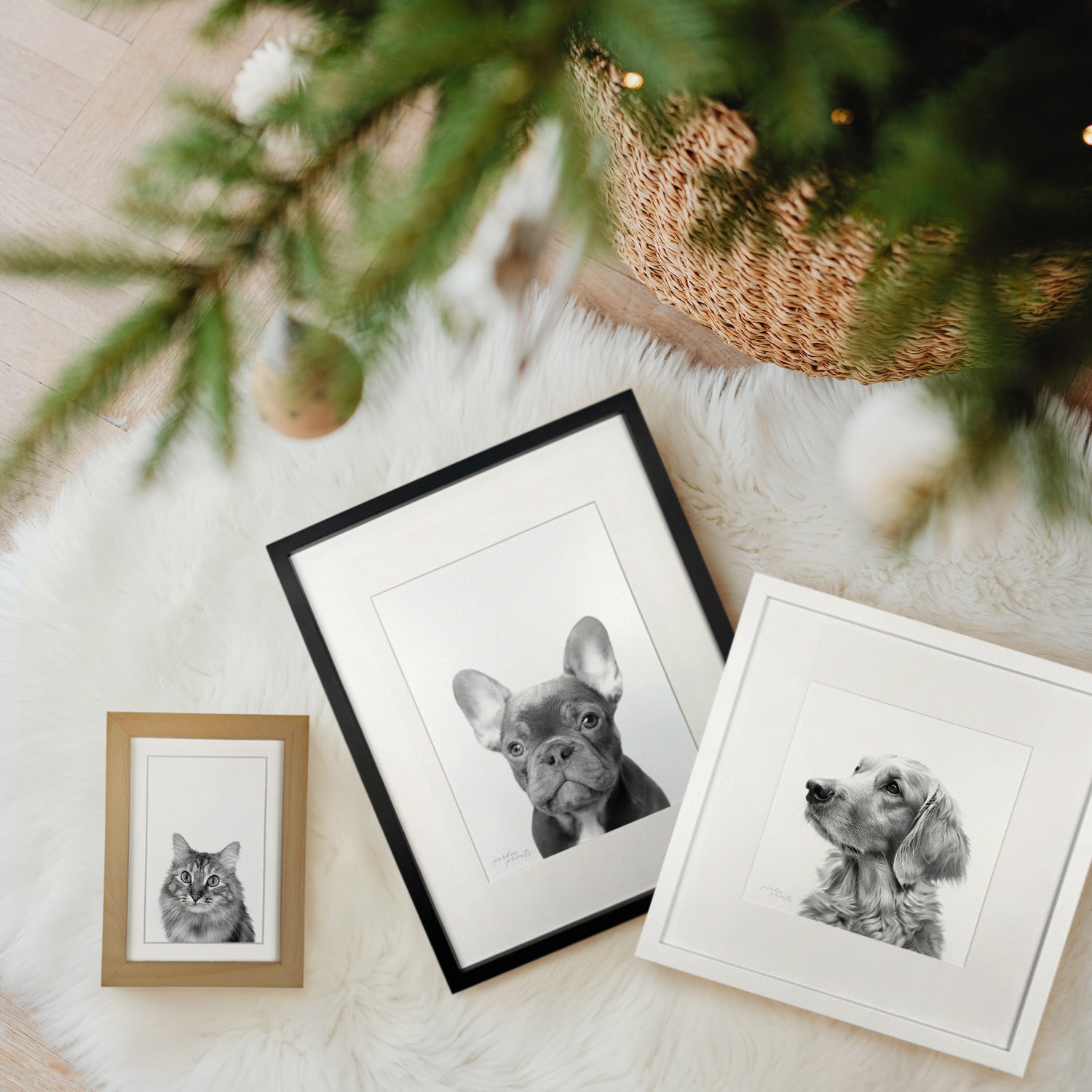 Reflect what matters most; The love of their pet, in print!
With Perkie Prints custom pet portraits, you can show each recipient how much you care — through their favorite photos of their pet preserved, timeless design, and craftsmanship made to last.
Shop All Gifts
Frequently Asked Questions
What happens after my order is placed?

Orders with New Perkie Prints:

Photo Selection - Our photo selection specialists will review the photo uploaded with your order. If it looks great for our artists to work with, your order will head to the art queue. If our photo selection specialists have any concerns or questions about the photo you uploaded they'll reach out to you to help you select a new photo or get your sign-off to proceed with artwork creation.
Perkie Print Creation - Once your photos are selected, your order will be matched to one of our talented artists who will bring it to life. They'll consider what adjustments your specific photo might need in order to have your pet looking their best!
Perkie Print Preview Delivery & Sign-off - Once your artist has finished your custom portrait, they'll send you an email with a preview of your Perkie Print attached. If you wish to make any final tweaks before we print, your artist will be happy to help.
Production - Once you sign off on your Perkie Print Previews, your order will move to the final stage, production. Each item in your order will be individually printed with care.
Shipping - Your items will be packaged and shipped!
A donation is made. Know that your purchase makes a difference to animals in need because we donate a portion of your purchase to our charity partners, Wags & Walks.




Orders with Existing Perkie Prints:

We'll send you an email with an attachment of the Perkie Print you'd like to reuse to confirm we have the right one.
Production - Each item in your order will be individually printed with care.
Shipping - Your items will be packaged and shipped!
Do I have to upload a photo?

No! You can choose to skip the photo upload and simply tell us your pets name and we can help you sort through photos after we process your purchase!

That said, if you go ahead and upload your favorite photo, you can rest assured our photo selection specialist will reach out if the photo you provided will result in a Perkie Print that is any quality less than the examples you see on our website!

Please have a look at our Image Guidelines should you want more info.
What if I have multiple pets?
Can I see a preview before I purchase?

Everything we create is 100% custom-made, so unfortunately we do not offer previews before purchasing.

Once your order is placed, you will be provided a complimentary photo consultation, assigned a designated artist, and receive Perkie Print Previews of your custom artwork before we print your products.