Step 1: Add Your Pets

All we need is your pets name and a photo to get started. Don't worry if you don't have a photo; our customer care team is here to assist you after checkout.

Tips to Choose A Great Photo

Step 2: Choose Your Products

Choose the perfect products to showcase your pet. Mix and match your pets on each product – your options are as unique as your pets!

Browse Products
What Happens Once I Place My Order?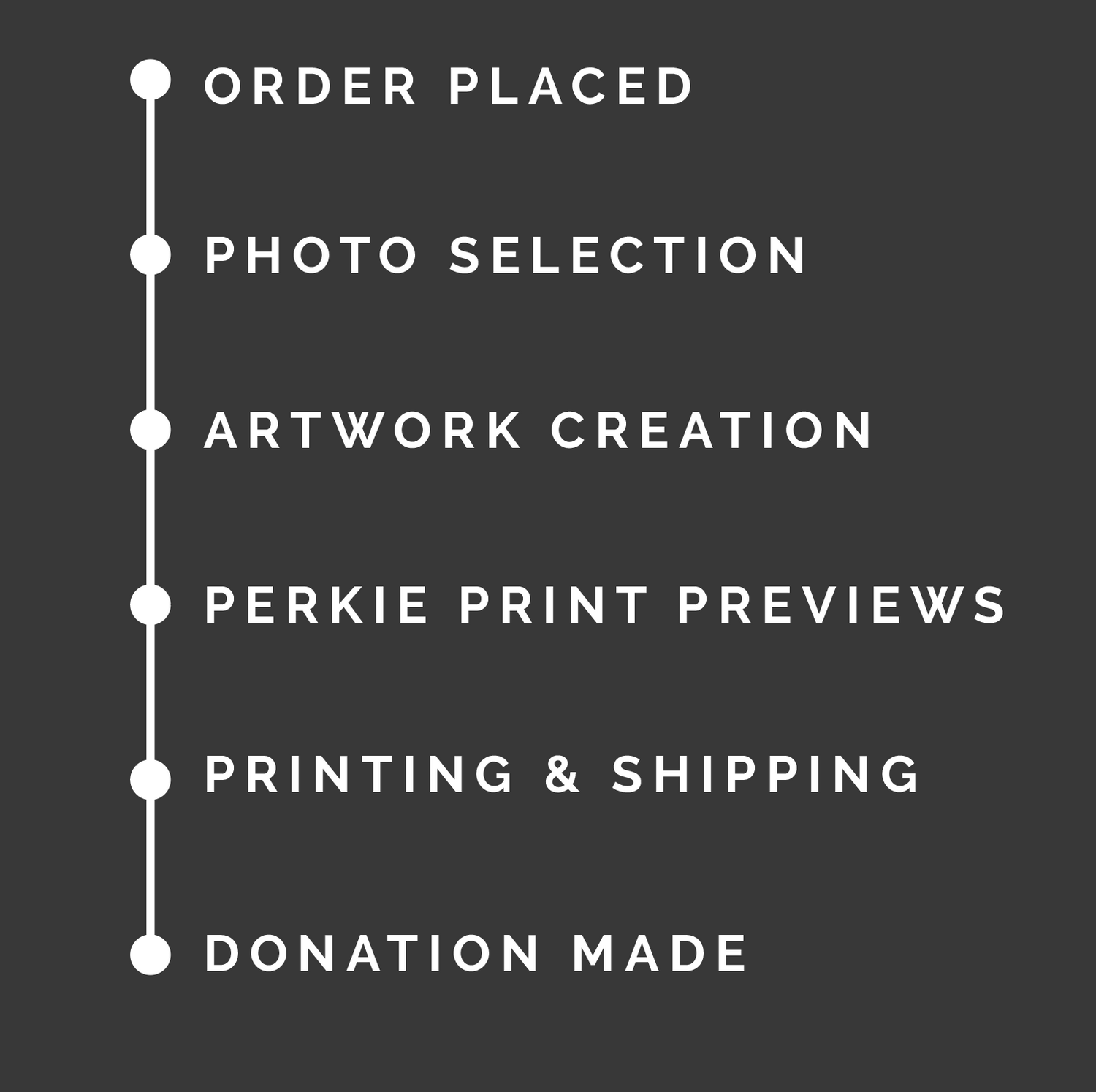 Service that Satisfies
Once your order is placed, you'll work directly with our team to bring your order to life.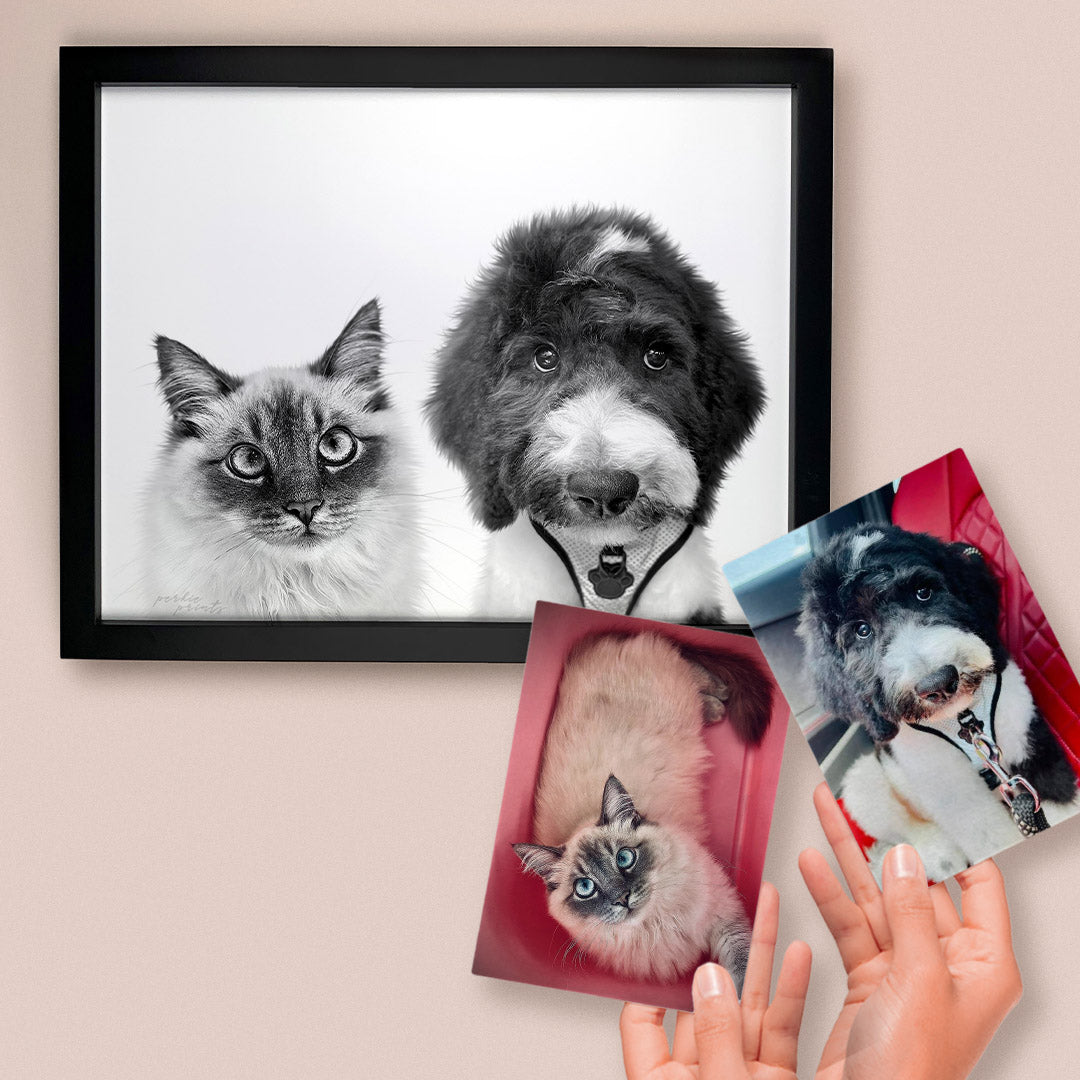 Photo Selection
Our photo selection specialist will review your uploaded photo for resolution, composition, and lighting. We want you to get the highest quality portrait so if the first photo you submit isn't a great option, we'll help you select a new one!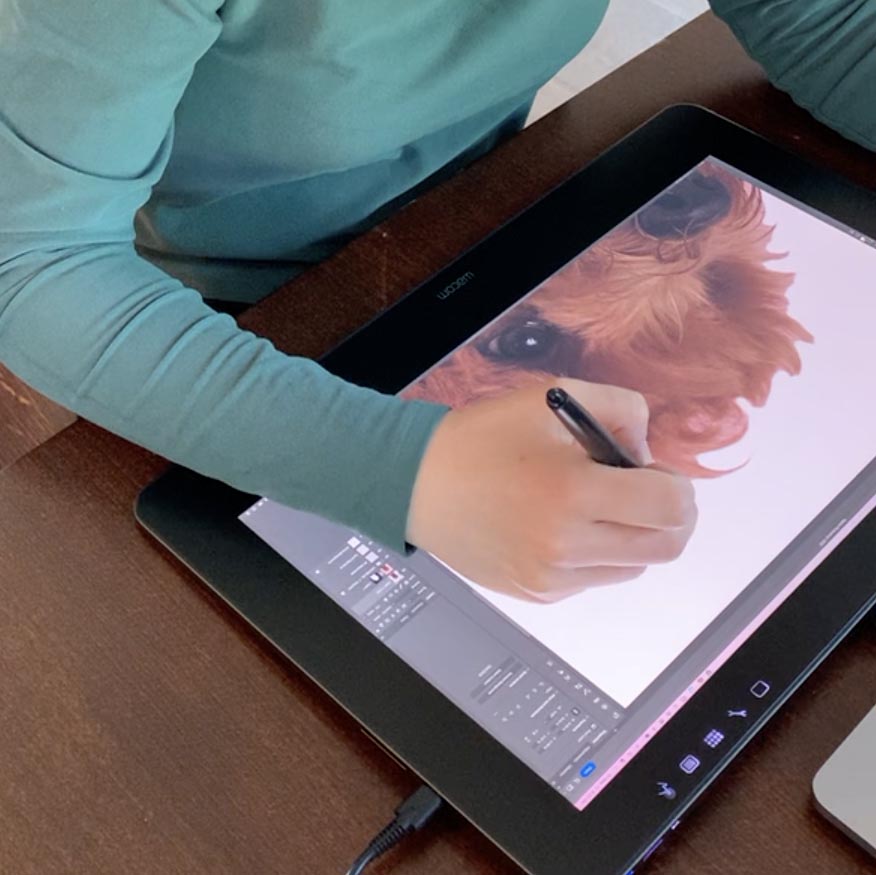 Artwork Creation
No two photos are the same and each requires an individualized approach to get the best results. Your artist will carefully evaluate what adjustments are needed to have your pet looking their best.
Add New Pet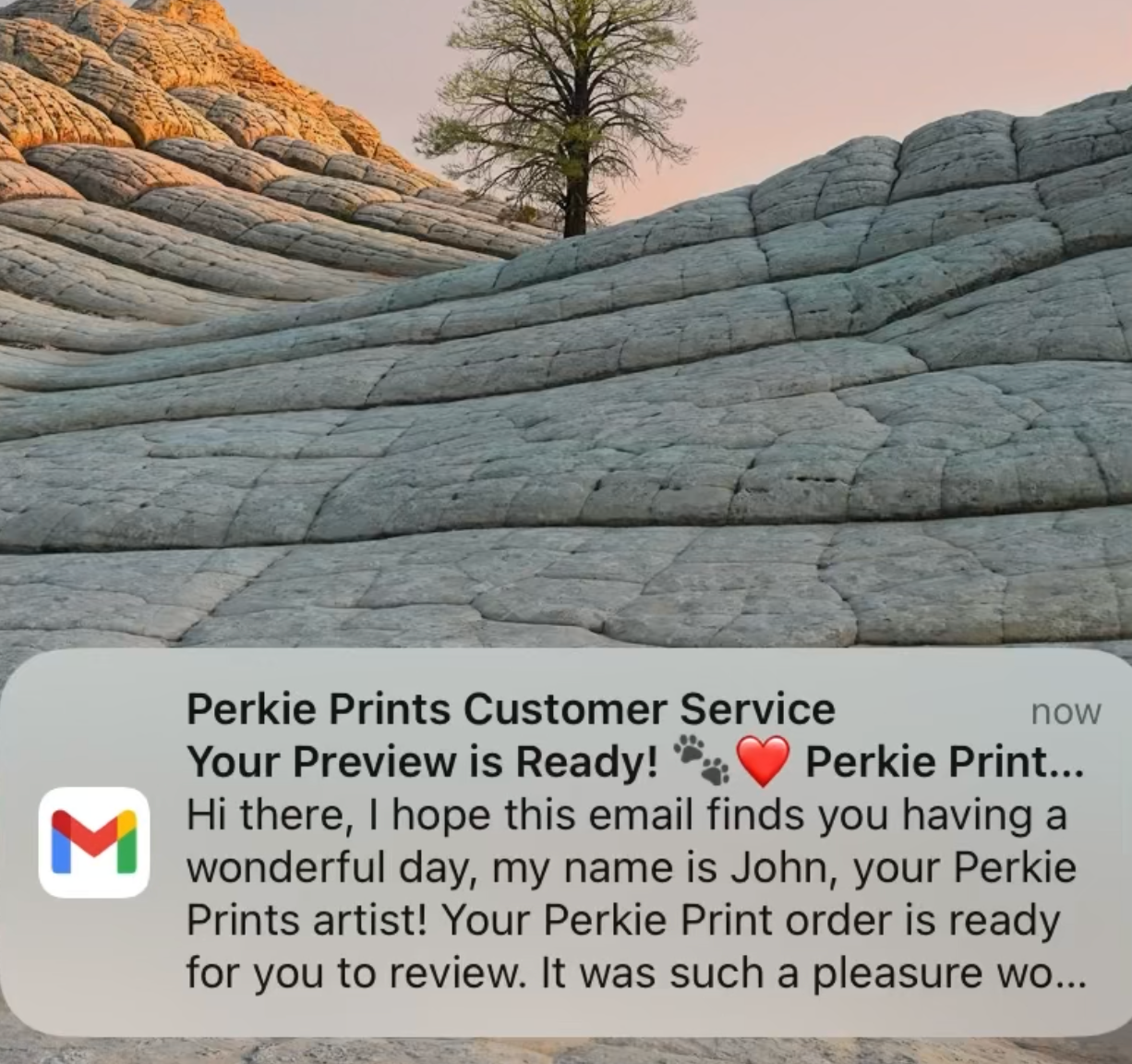 Perkie Print Previews
Your artist will email you the completed Perkie Print for your approval before we print your products.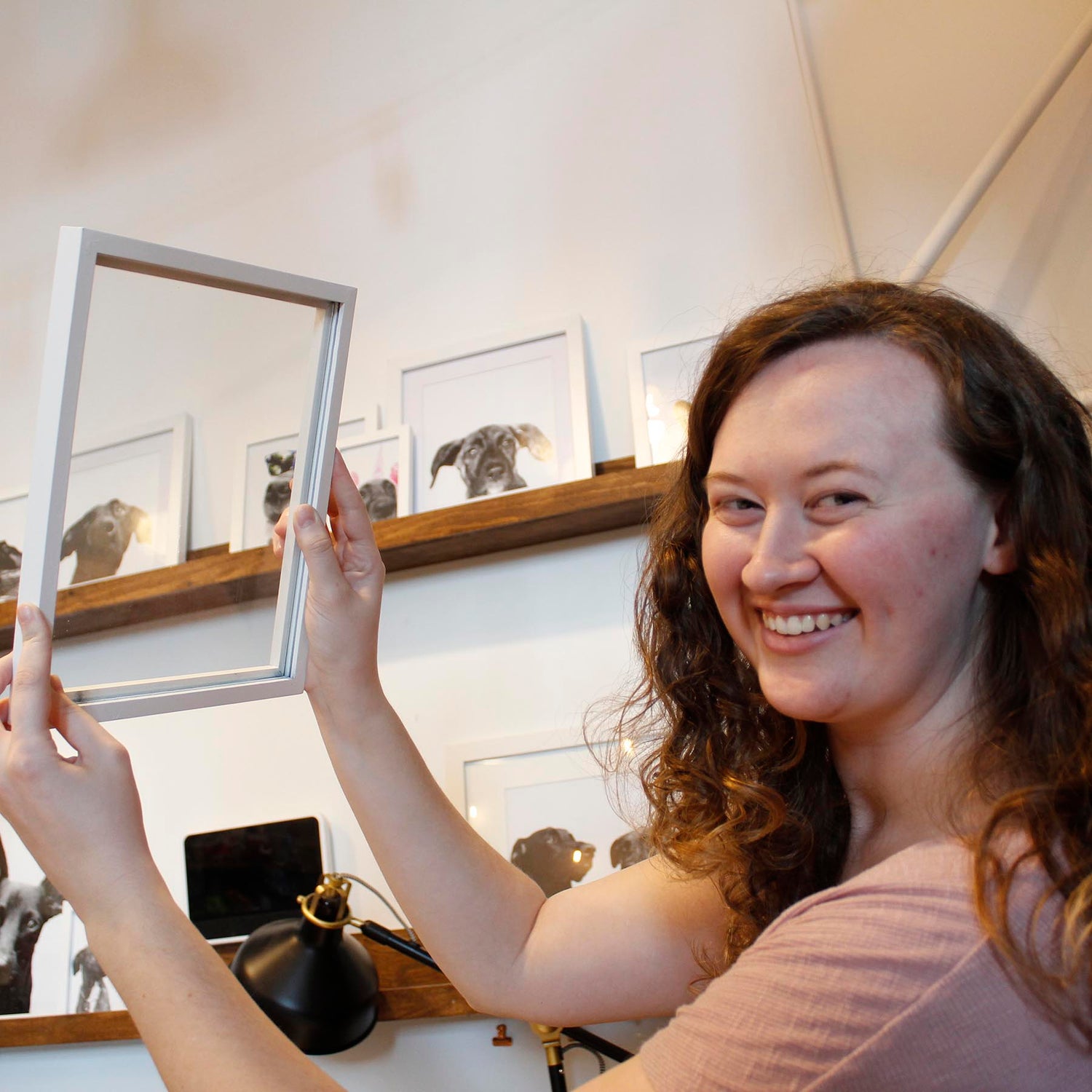 Printing & Shipping
We print each item one at a time to ensure we deliver the highest quality possible. We use a suite of top-of-the-line Epson printers so your Perkie Print retains details and rich saturation.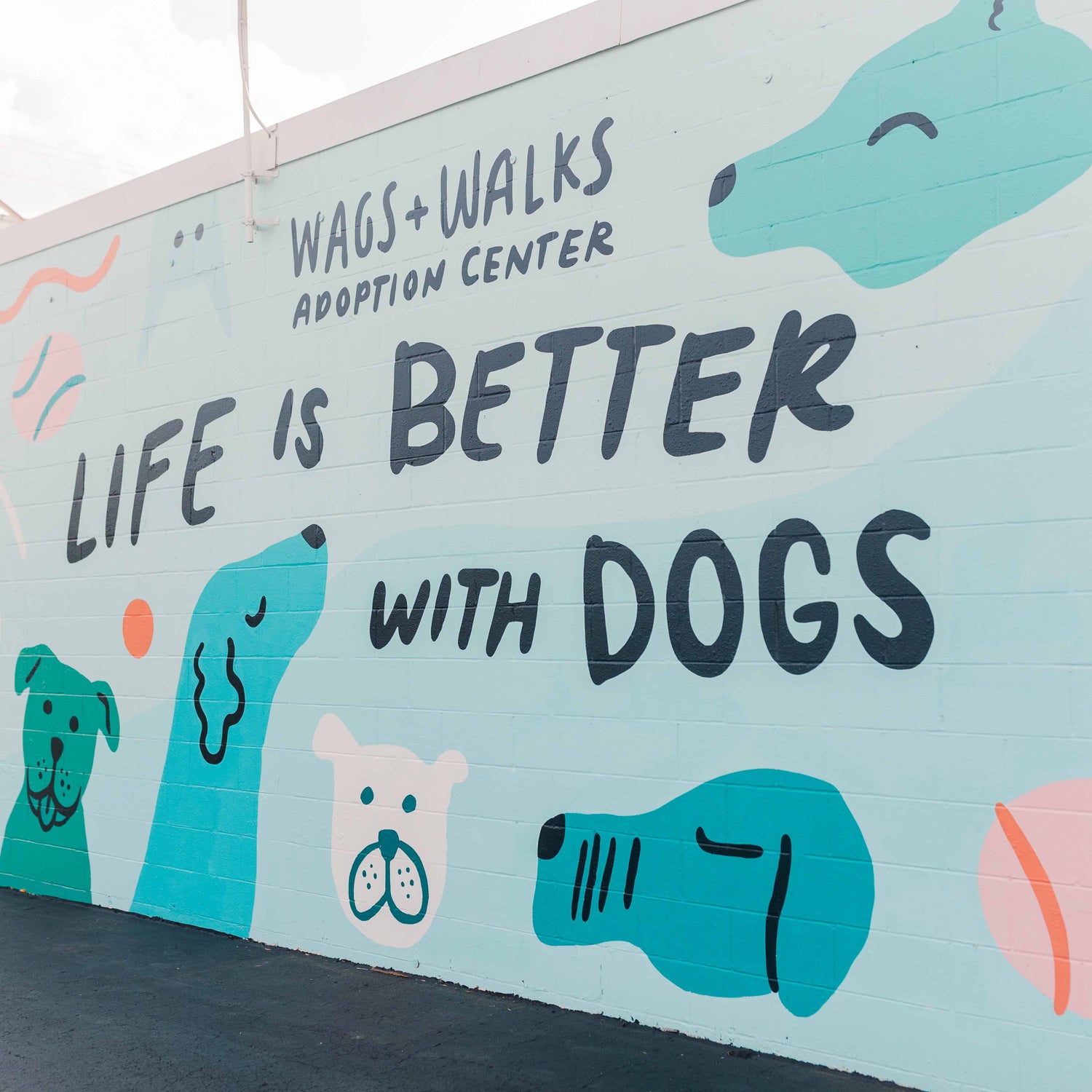 Donation Made
Know that your purchase makes a difference to animals in need because we donate a portion of your purchase to our charity partners, Wags & Walks.
Meet Wags & Walks